Home
Welcome!!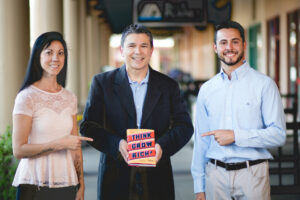 You have been invited to this group to share News & Events, as it may pertain to Networking.
Interesting articles? New events? Have a Networking meeting that needs promoted?
Please invite other Networkers to join us & share!!
Please Limit post that promote your business to no more than one a day!
Promote EVENTS, NEWS, IDEAS, MUST READ ARTICLES, & AS ALWAYS EACH OTHER!!!
If you would like to promote a product or service, click here!